Paula Burgess' blog includes great tips, virtual industry news and useful information to help you manage and grow your business.
Stay up to date and sign-up to receive blog posts via email when they're published.
ENJOY READING
Today, in light of the 'silly season' I thought I would make my blog a little light hearted and hopefully a little inspirational for some. Today, I would like to share with you my story and how I came to being a Virtual Assistant. 14 years ago, I was happily employed...
read more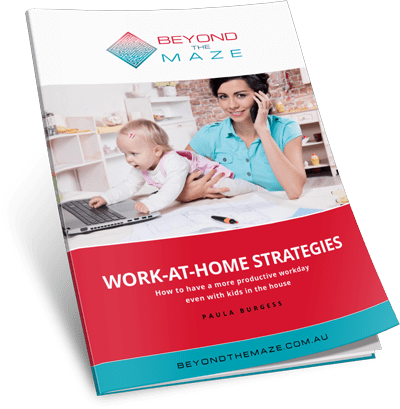 Subscribe to our newsletter and receive our FREE ebook
Work-at-Home Strategies
How to have a more productive workday even with kids in the house