Introducing an efficient and experienced team of Australian virtual assistants
We know and understand many business industries. We don't like to boast about our awesome reputation, so please check out what some of our clients are saying about us.
READ TESTIMONIALS
ABOUT OUR VIRTUAL ASSISTANTS
Meet our 'a-maze-ing' team of Australian virtual assistants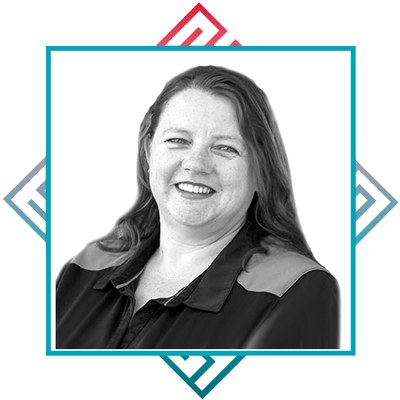 Paula Burgess
Founder | Director | Author & Public Speaker
Paula has over 20 years in various administration roles from reception, admin roles, debt collection, financial planning, etc.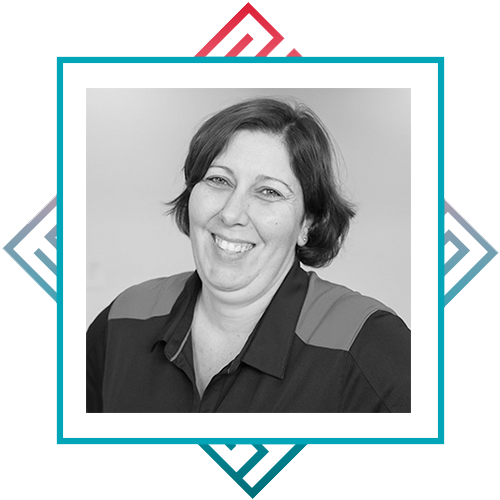 Rebecca (Bec) Presley
Client Services Manager
Bec has over 15 years of administration experience in varied roles. Bec looks after our financial planning clients and their administration tasks.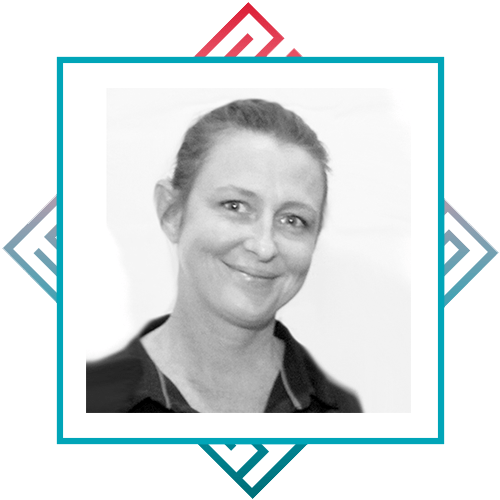 Lee Ryder
Admin Assistant
You will find Lee behind the scenes working on many different tasks, from Facebook posts to supporting clients to write their first book she is always there to assist.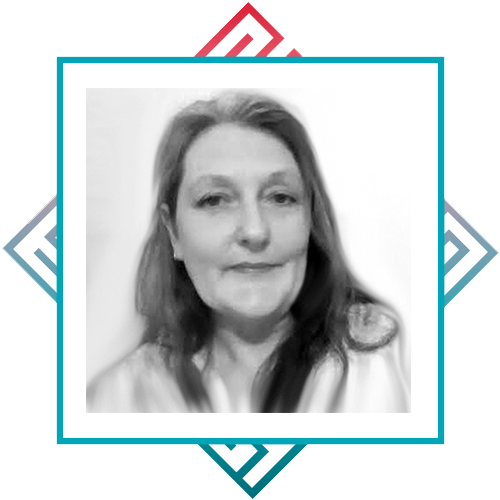 Ann Lawson
Admin Assistant
Ann really enjoys speaking with clients on the phone. She loves building relationships with clients and assisting them in any way possible.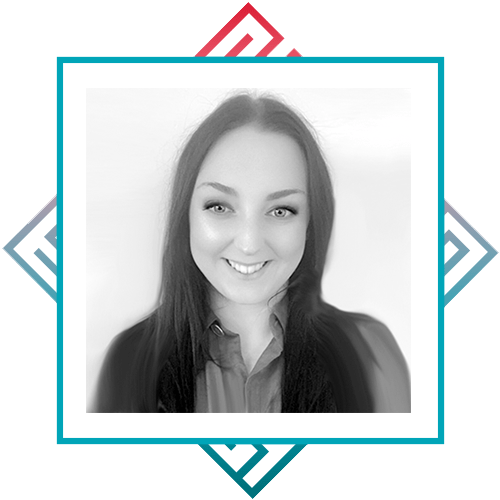 Shay-lee Wadwell
Admin Assistant
Shay joins us after working on a busy phone switch with a large car sales company. With Shay's bright and bubbly personality you will always feel her warm smile when you speak with her on the phone.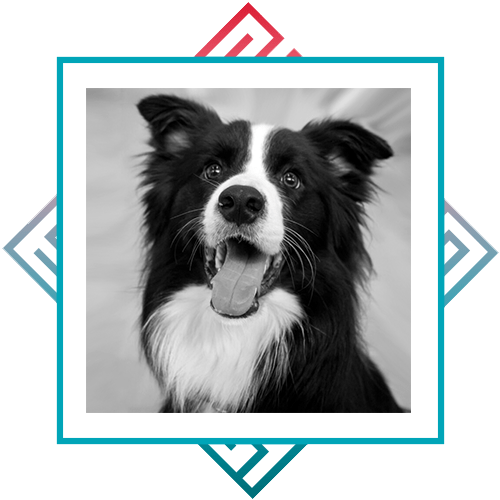 River
Furry Office Assistant
River is our office dog and resident time waster who moves from office to office demanding pats and sometimes bring us a ball to play with but gets most disappointed when no one has time to play.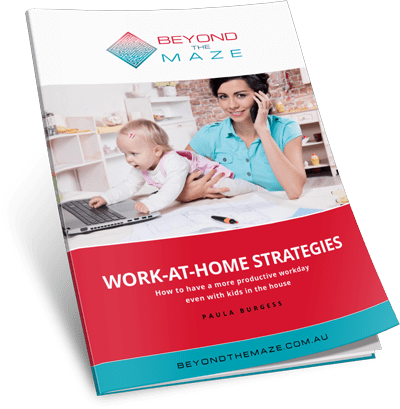 Subscribe to our newsletter and receive our FREE ebook
Work-at-Home Strategies: How to have a more productive workday even with kids in the house