Meet the team of Beyond the Maze
We're Australian virtual assistants and receptionists, and we're amazing at what we do!
WHAT OUR CLIENTS SAY
ABOUT OUR VIRTUAL ASSISTANTS
A team you can trust
Our team culture at Beyond the Maze is so amazing that we won an award for it! Each team member is a highly experienced Australian Virtual Assistant or Receptionist, and pride themselves on always achieving the desired result for our clients.
Specialising in the allied health, financial and coaching industries, there's nothing we love more than helping clients set up systems, run businesses, conquer admin and answer phones.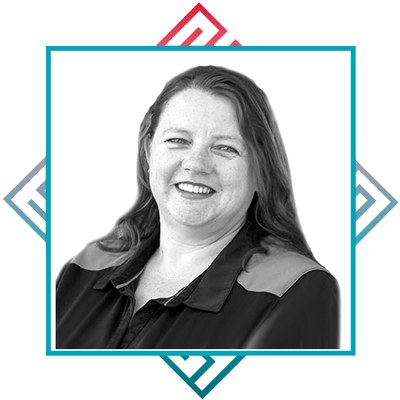 Paula Burgess
Boss Lady
With over 20 years' experience in admin roles, Paula is the director of this award-winning business. When she's not working as your VA, being a coach, writing books or speaking, Paula's a dedicated mum to a special needs child.
She's also a super proud Brissy girl who loves fast cars and whose insane fear of spiders sees her running faster than the Flash anytime she spots one.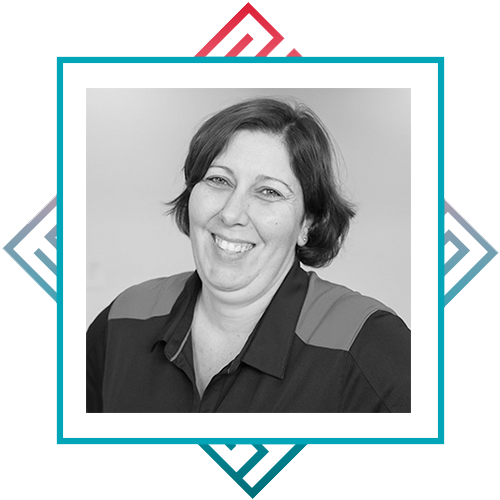 Bec Presley
Client Pleaser / 2iC
The always smiling Bec has over 15 years of admin experience and knows all the ins and outs of the financial industry. She's perfect for our financial planning clients and they love her high standard of service. Loving a good chat, Bec is often heard talking to herself, and when there's a loud bump in the office, we know it's just our clumsy lefty walking into a door or a wall once again.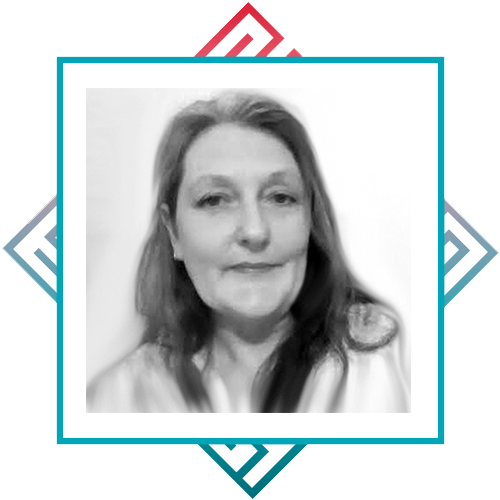 Ann Lawson
Client Whisperer
Ann's super talent lies in building relationships, knowing what our clients need, answering their calls and doing admin, and generally keeping our clients happy. If you need something above and beyond, Ann is open to accepting bribes of chocolate and wine.
After hours, you'll find Ann spending time with her family and furbabies, watching a good murder mystery and dabbling in numerology while enjoying her wine and bribes.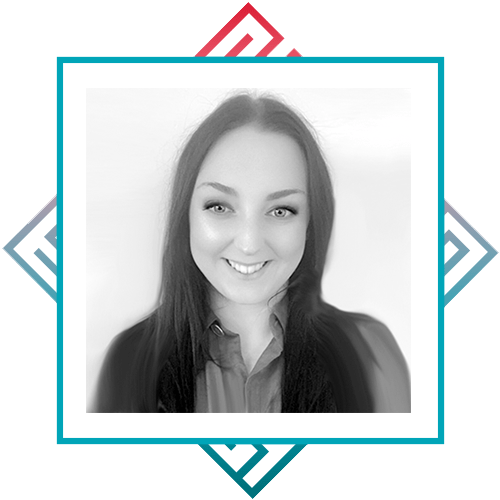 Shay-lee Wadwell
Phone Goddess
With a bright and bubbly personality, Shay is our resident receptionist, answering calls for our clients and always managing to keep a smile on her face. As a total go-getter, Shay rises to any challenge thrown at her, finding solutions and going the extra mile for our clients. As a self- proclaimed nerd at heart, Shay plays by the rules and will challenge anyone trying to cheat during a game of Uno.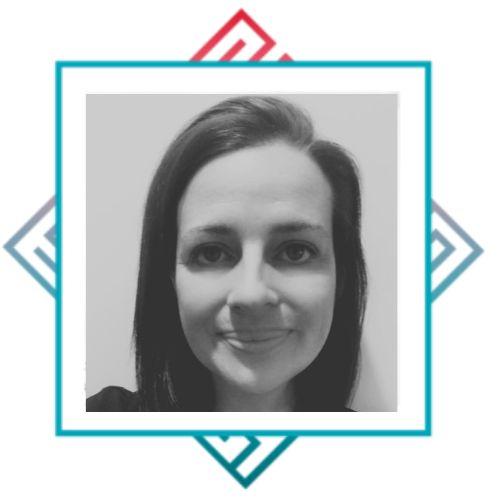 Charlotte Player
Medical Whizz
Charlotte is our resident, in-house medical admin expert. Originally from the UK, Charlotte visited our gorgeous shores in 2009 and decided to stay (lucky for us!). Charlotte has many years of experience as a medical administrative professional and works with our clients in this industry. There's not much she doesn't know about medical systems, paperwork and how to keep busy medical professionals happy and organised. In her downtime, Charlotte loves hiking with her dogs, Lenny and Moe.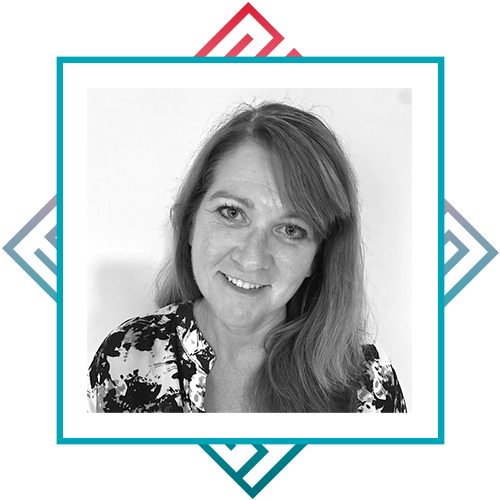 Tracey Oxlade
Speedy Admin Slayer
As a lover of a fast-paced environment, you'll find Tracey whipping around our office to ensure her clients admin needs are met (and exceeded) on a daily basis. Her super friendly attitude captivates all who meet her and her clients love the way she represents their business. Not a fan of big noises, Tracey is known to sneeze like a young kid and jump through the roof if something is dropped near her.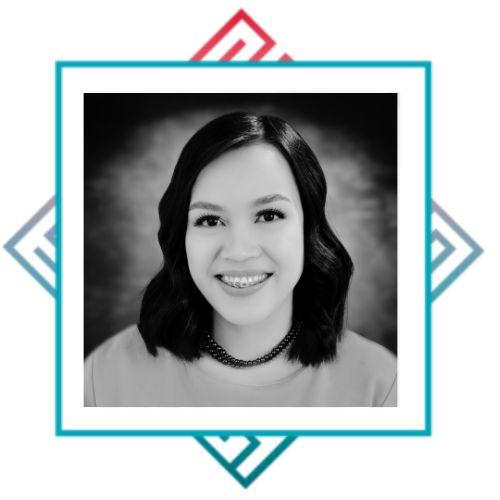 Rowina Pojas (Weng)
Artistic Marketer
If you want to take your social media up a notch, speak to our friendly social media marketer, Weng. Her talents lie in creating beautiful social media graphics and posts that make your online communications meaningful, fun and a standout in the crowd. Weng loves managing your online presence and acts like a part of your team. In her spare time, you'll find Weng resting in tranquil havens, reading books and enjoying pizza and coffee (together!).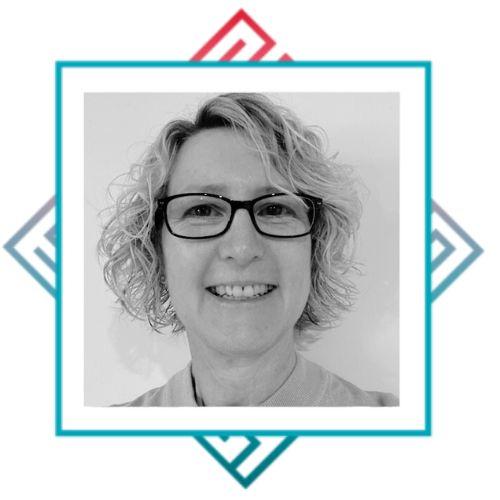 Vanessa Stevenson
Admin Crime Solver
With a background in the private and government sectors, Vanessa is our resident, in-house admin crime solver. Having gained experience in a CSI office where she learnt the art of putting on sunglasses, Vanessa moved on to complete a Diploma in Financial Planning and a Diploma of Business (Frontline Management). Vanessa's highly experienced in all things admin and loves chatting. When she's not busting your admin crimes, you'll find Vanessa teaching (and doing) Yoga & CrossFit, enjoying her morning coffee or a cheeky bit of dark chocolate, laughing with her adult kids or 'naughty' husband and cuddling up with her ratbag fur babies.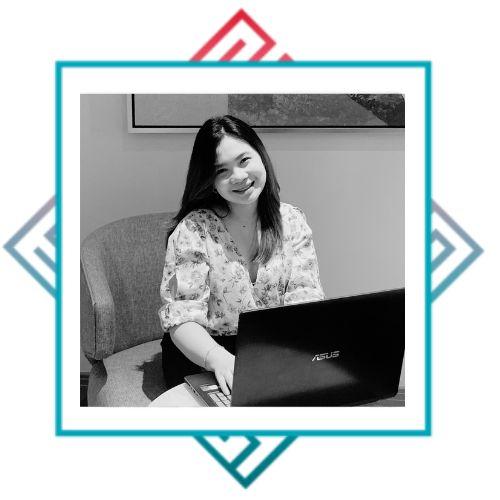 Chrissia Peregrino
Freediving VA
When you need a VA for a day, you can't go past our personable and positive Chrissia. Chrissia tackles your day-to-day admin tasks with a calm demeanour like a pro. She's quick to pick up your systems, willing to learn how your business operates and takes on any admin chores you send her way. When she's not helping clients with the admin work, Chrissia loves spending time with her dog Skye or freediving for the thrill of the fall (not with her dog!).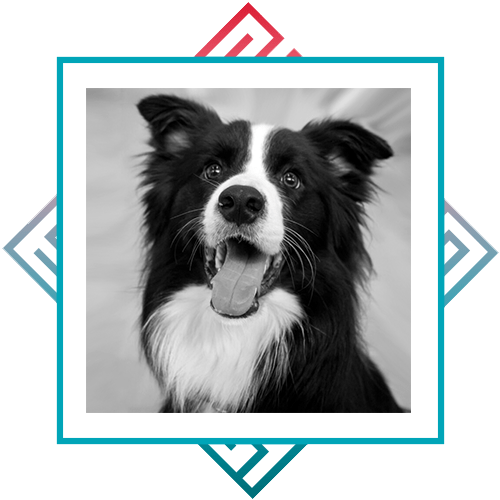 River
Team Bonder
As the resident time waster, there's nothing River loves more than moving around our office, surprising our team with a slobbery kiss, demanding pats for being adorable and dropping a soggy ball at our feet to play. Not liking that the team don't have time to play, River one day hopes to learn to use the coffee machine to become the coffee bringer and an integral part of the team.
Our values
Honesty – be honest with everyone and admit mistakes.  Mistakes are OK as long as you learn from them.
Family – as a family culture and family based business, it is important that we maintain a work/life balance.
Service – we do what it takes to look after our clients and support other in the team to get things done.
Fun – We believe that having fun at work creates a enjoyable place to work where everyone is happy to be at work and enjoy helping our clients.
Grow – Challenge yourself to think and dream big
Our vision
To hold a reputation for providing a professional and supportive service to sole business owners. To be a recognised and sought-after coaching company for those working from home.
Our mission
Our mission is to provide virtual administration, reception, and support services to sole business owners. We provide the systems, tools, and support that allows them more time and focus to grow their business. To create a space for those working from home to get access to support and training. To support charitable organisations where possible.
Our culture
To provide a supportive and fun environment for the team and our clients.
Team EXTREME
Ex – Extreme
T – Team
R – Reliably
E – Efficient
M – Maximum
E – Effort
Want to discover if we're the perfect fit for your business?
To find out more about our Australian virtual assistant and reception services, book your obligation-free consult today.