Paula Burgess' blog includes great tips, virtual industry news and useful information to help you manage and grow your business.
Stay up to date and sign-up to receive blog posts via email when they're published.
ENJOY READING
BLOG – ARTICLES BY PAULA BURGESS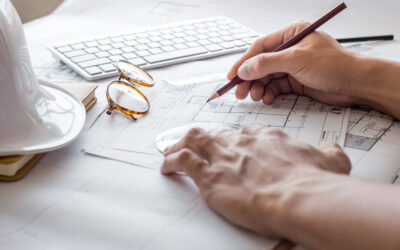 Productivity and efficiency are the popular buzz words lately as more and more business owners try to make the most of their time during a busy day. No matter how hard you try, you simply cannot do everything yourself when it comes to running your business. Investing...
read more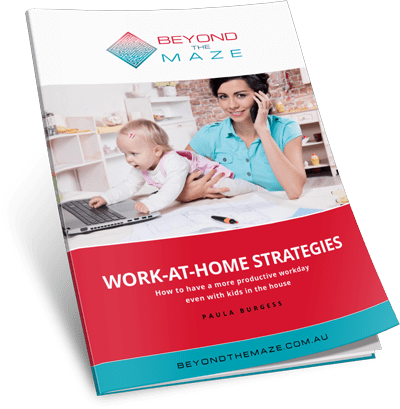 Subscribe to our newsletter and receive our FREE ebook
Work-at-Home Strategies
How to have a more productive workday even with kids in the house