Looking for a speaker who is easy to work with and entertaining to your audience?
Looking for someone who engages your audience and encourages participation to ensure everyone gets the most out of the topic being presented?
POPULAR KEYNOTES
KEYNOTE SPEAKER – PAULA BURGESS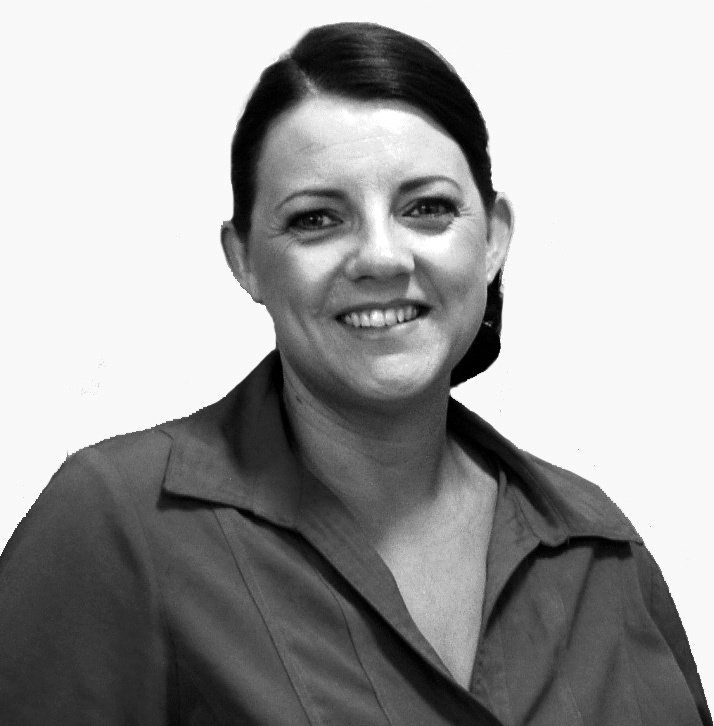 Paula Burgess
Virtual Assistant
Work from Home Coach
Author
Keynote Speaker
Paula's approachable, understanding and informative manner will have your audience feeling comfortable in her presence.
Popular keynote topics
How to get 8 hours back in your business
How to make working from home successful
Running a business with neurodiverse children
Introduction to ADHD
Home harmony with neurodiversity
Paula can also tailor a topic to suit your needs.
Paula Burgess – Author's bio
Paula is a mum of 4 children (3 step-children and one of her own). She lives in Deception Bay, north of Brisbane with her husband and son along with her parents who live in a separate residence on the same block.
From a young age Paula knew that she didn't want children and as her husband had ADHD and all the boys on his side of the family did too, she knew she didn't have the patience for the possibility of a having another child with ADHD. That all changed however at about the age of 30 when she decided she would like a child and a few years later her son was born. She found that she did in fact have the patience to help a child with ADHD and it ended up changing her life completely to help him through his own life.
Paula started a business called Beyond the Maze with the objective of supporting other parents of ADHD children by way of speaking to people, raising awareness in society, running courses and webinars, writing books, running retreats, and a number of yet to be realised, big, somewhat huge, goals that will provide further support for parents raising children with ADHD.
Paula's life has changed completely since her son came along. She has gone from a career driven, qualified, financial planner who had no intentions of ever giving up work to a devoted mother determined to help her son be the best person he can be in life, while supporting, inspiring and assisting other parents to do the same.
A book about Paula's parenting journey from the beginning and how you too can work through the tough times has just been launched.
We recently invited Paula Burgess as a guest speaker at a parenting workshop held at Sesame Lane Care & Kindergarten. I believe a successful parenting workshop is measured by attendees walking away having learnt what they expected to and with strategies they can implement to make their families lives happier. I must say that Paula certainly delivered on these expectations and more. Paula is a knowledgeable, personable and a confident presenter and coach. We look forward to working with Paula again, both for parent and educator training and support. Thank you Paula!